Castle Park of Vizille
Place Du Château, 38220 Vizille, France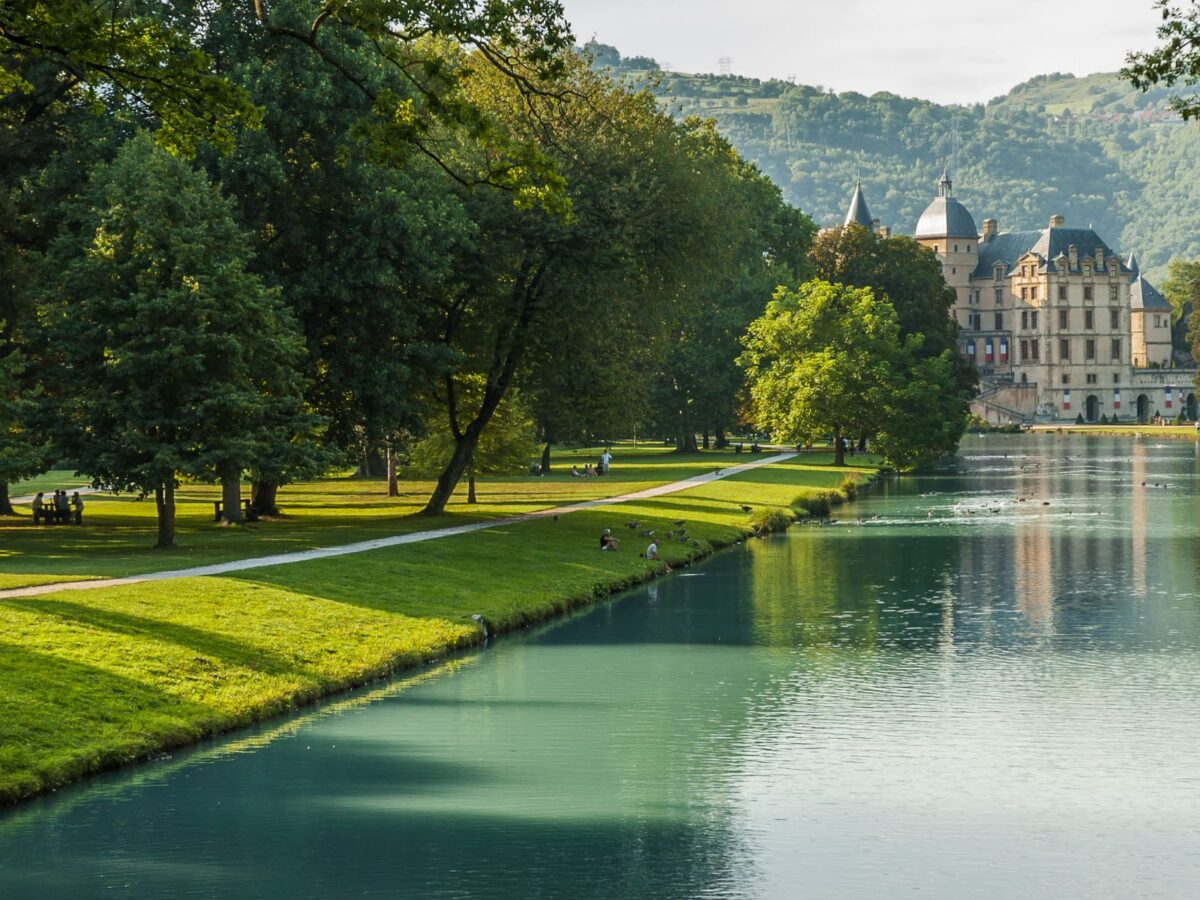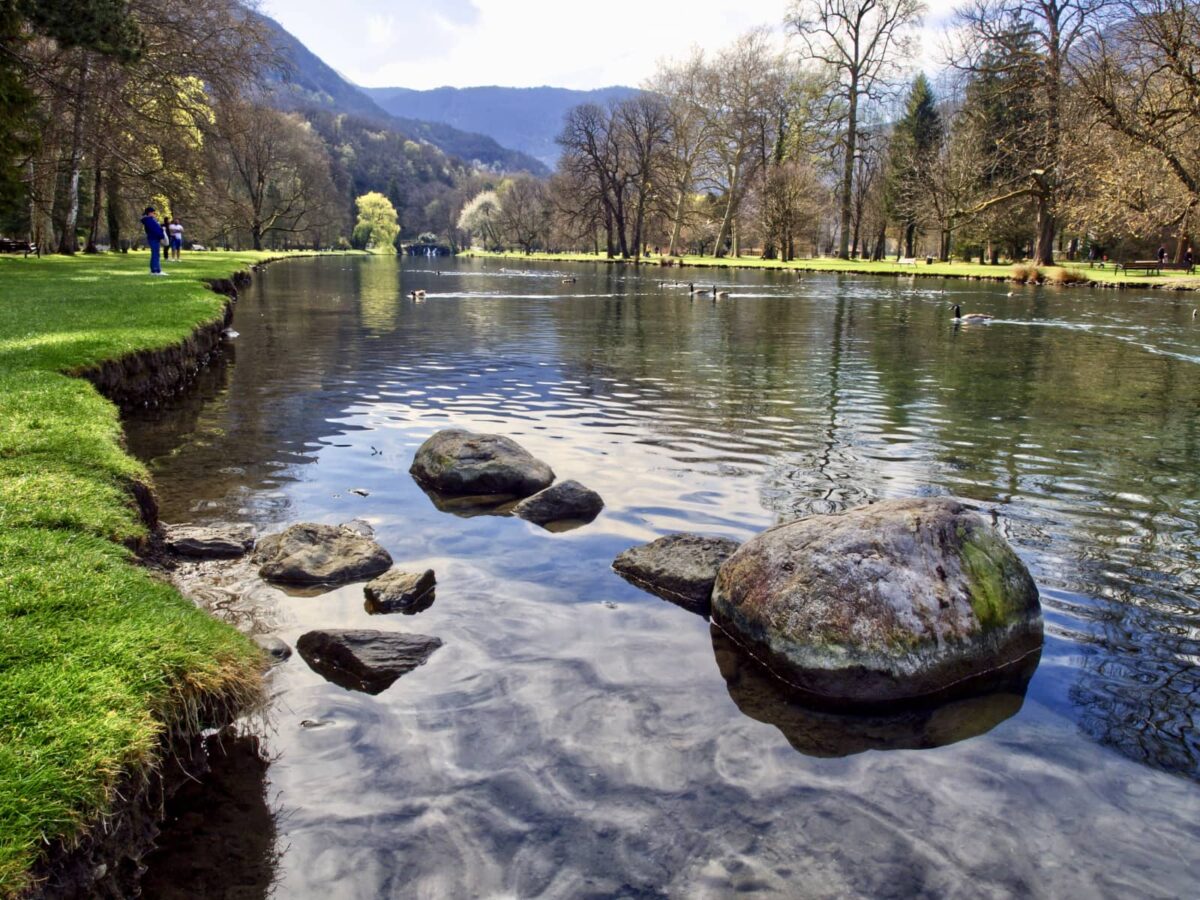 Auvergne-Rhône-Alpes (FR)
Introduction
The castle park offers a privileged setting for relaxation and discovery, punctuated by a vast stretch of water and numerous canals, a forest streaked with bridle paths and rich in multiple plant species. A rose garden makes up the French garden.
An animal park shelters numerous species evolving in complete freedom in the domain: swans, geese, herons, deer, fallow deer, and roe deer.
The government bought the castle in 1924 to ensure its durability. In 1973, the government sold the castle to the department of Isère. The museum of the French revolution came to complete the castle in 1983.
Opening days
01/03 to 31/05 from 9h to 19h, closed on Tuesday ;
01/06 to 31/08, every day from 9 am to 8 pm ;
01/09 to 31/10 from 9h to 19h, closed on Tuesday ;
01/11 to 28/02 from 10h to 17h.
Exceptional closing on May 1st.
Early closing at 16:00 on Thursday 24 and 31 December.
Admission to the park is free.
Guided tour
a booking is needed for a guided tour.