The Water Gardens of Carsac
Les Jardins d'Eau, D50, Carsac-Aillac, Dordogne 24200, France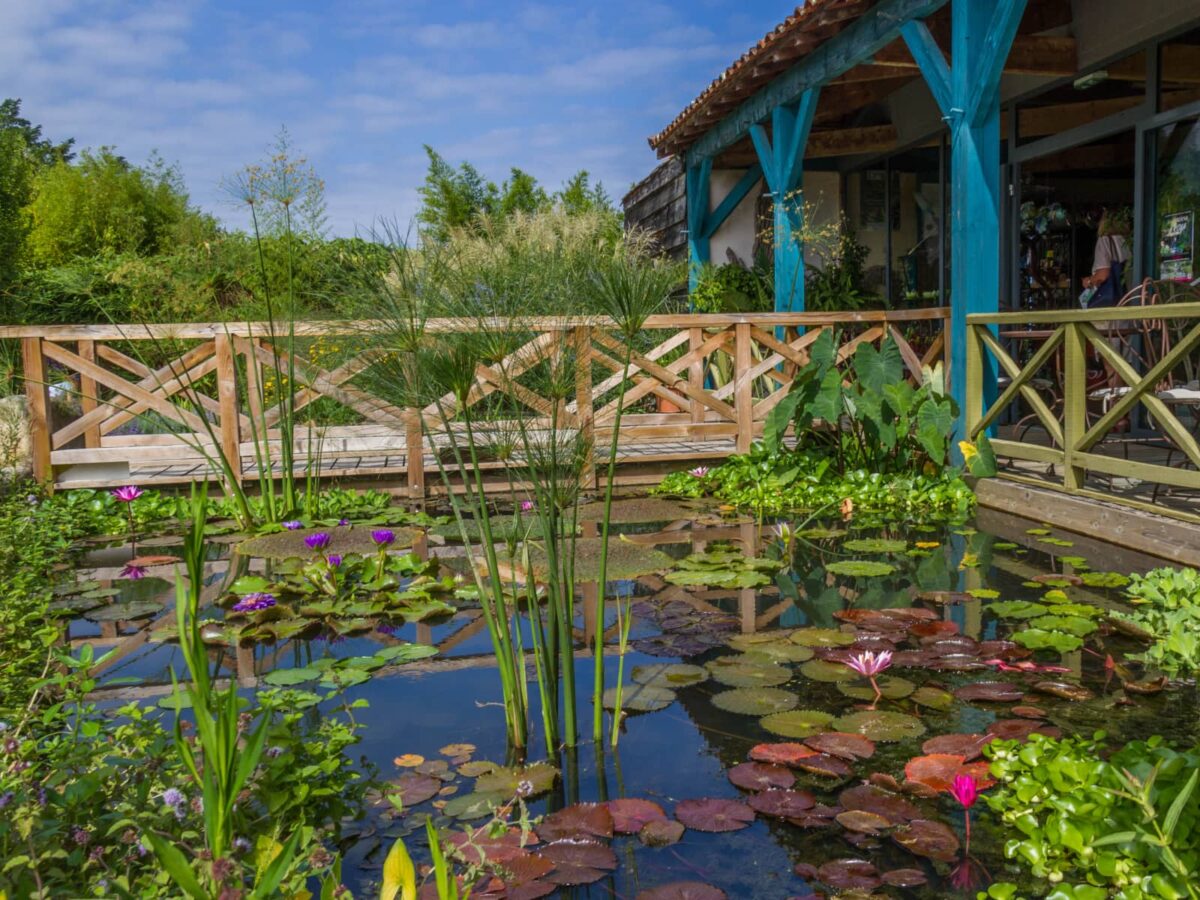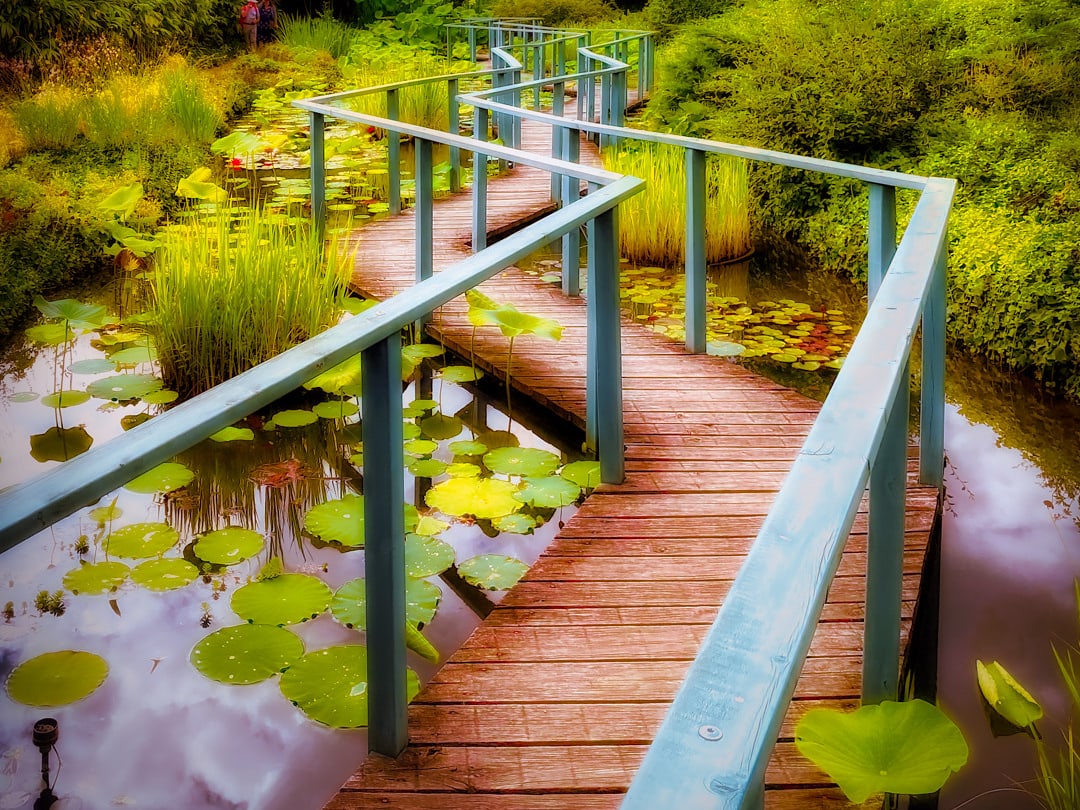 Introduction
The water gardens of Carsac cover an area of 3 hectares. It is a closed-circuit pond fed by the Dordogne River. Multiple walkways form a labyrinth on this pond. You will find more than 150 varieties of aquatic plants, a zig-zag walkway, and a curved Japanese bridge. It is a beautiful natural ecosystem composed of fishes like koi carp, gambusia, and tetras. Among the beautiful flowers to see are lotuses and water lilies. This garden is a great place to take photos.
Opening days
May, June and July from 10h to 19h, every day ;
August from 10h to 18h30; every day ;
September from 11h to 18h, every day.
Prices updated on November 2022
Adult: 8,50€ ;
Students / Handicapped / Unemployed: 7€ ;

6 to 11 years: 5€ ;
Under 6 years: free ;
Adult group minimum 15 persons: 6,50€/person
School group: 4€/person
Guided tour minimum 15 persons:40€